Adventures of a Lifetime film shoot for Diamond Resorts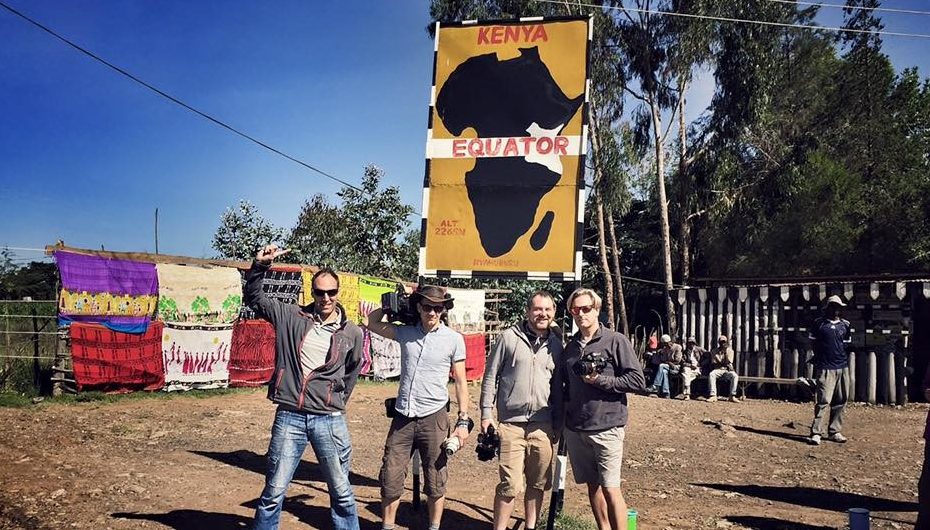 The A team at Move have just returned from their most recent project which involved film shoots in Kenya & Spain for Diamond Resorts International. Both shoots followed DRI members while they were experiencing vacations as part of Diamond's Adventures of a Lifetime program.
The team set off on a safari in Kenya, making their way across the Masai Mara…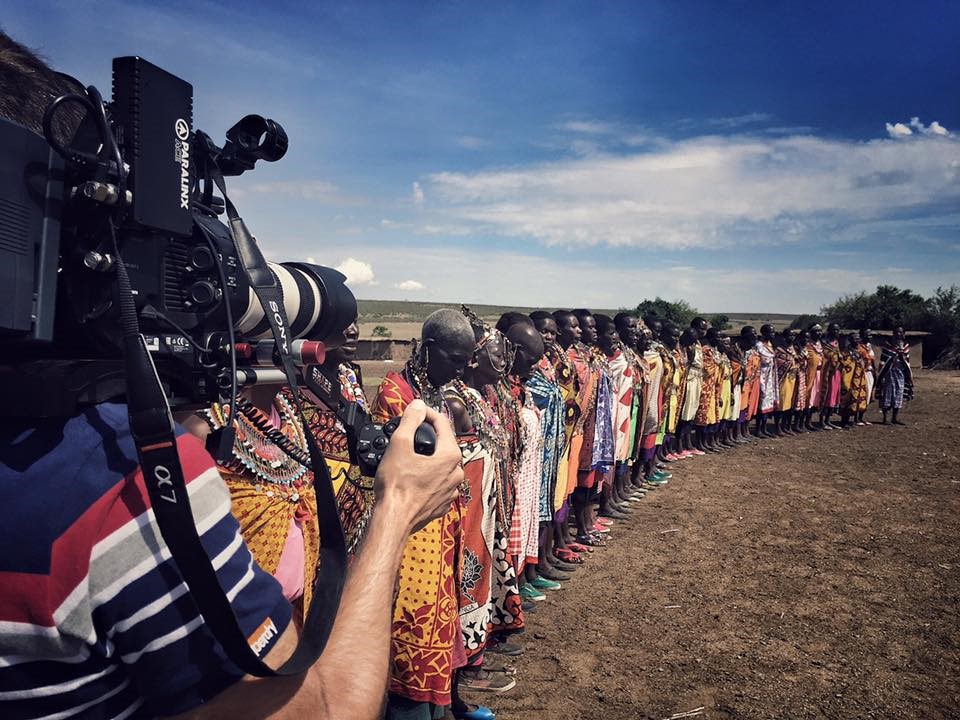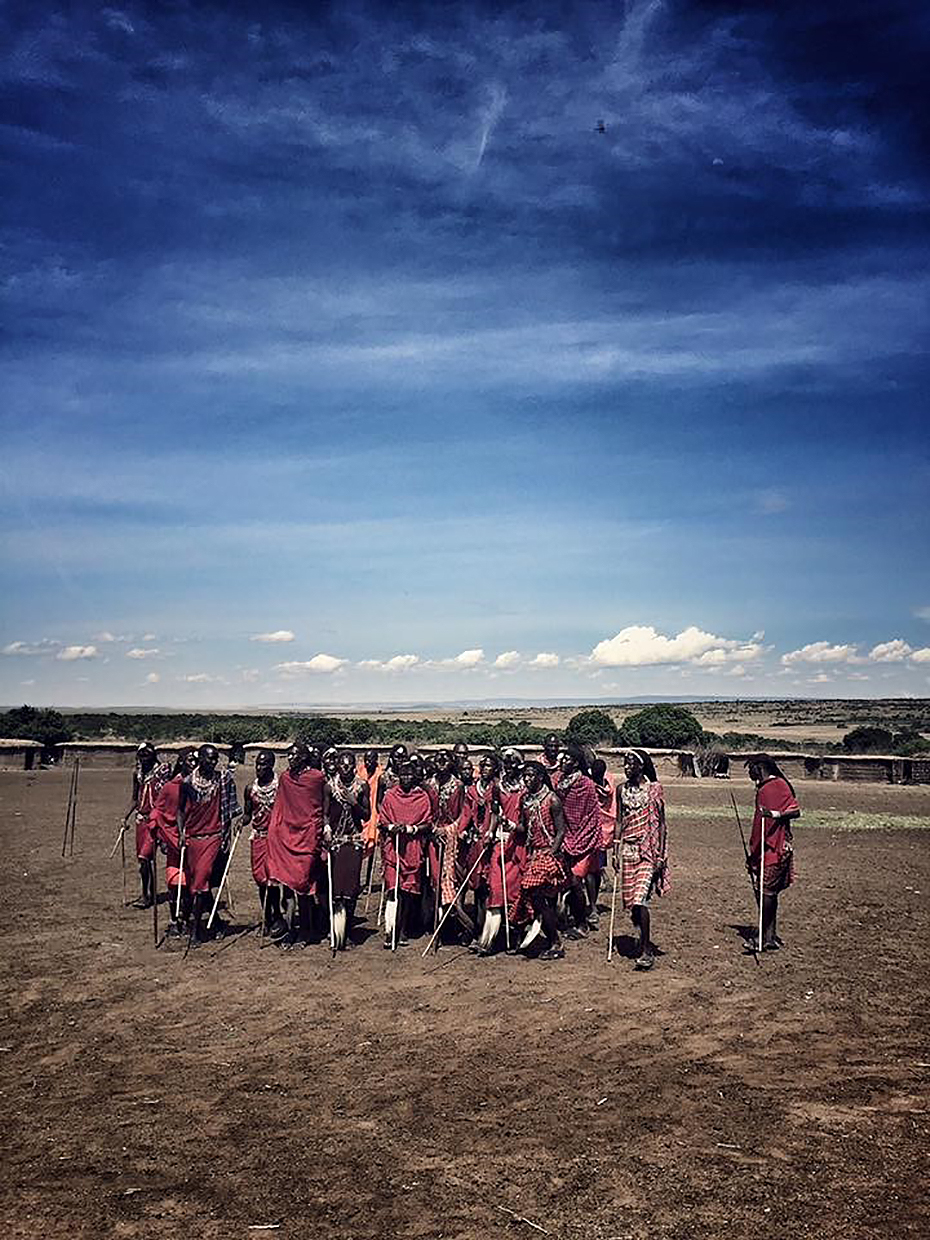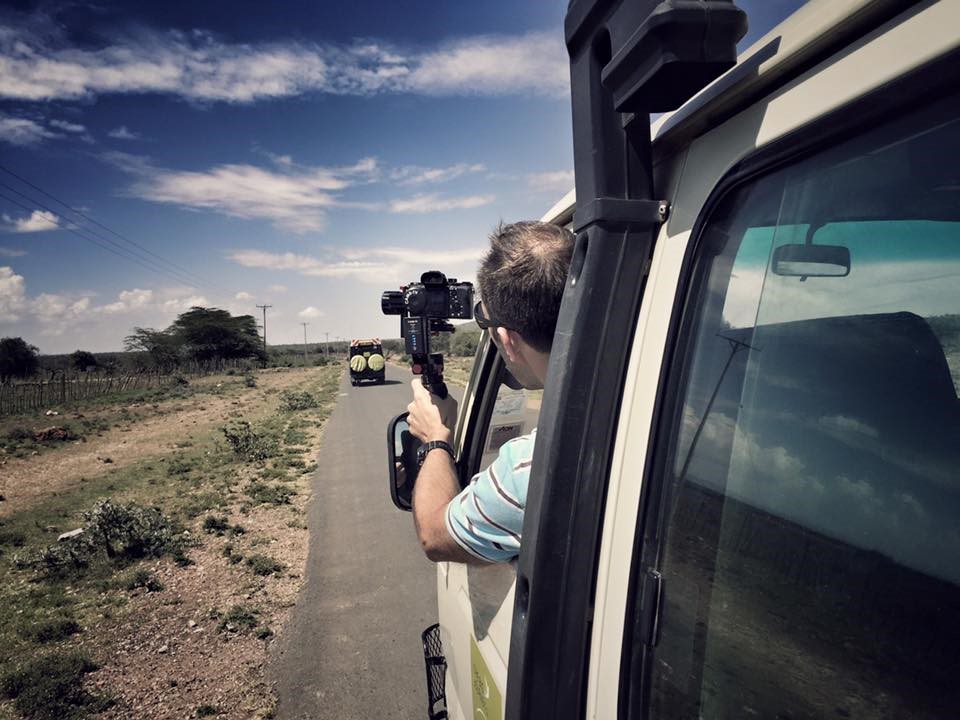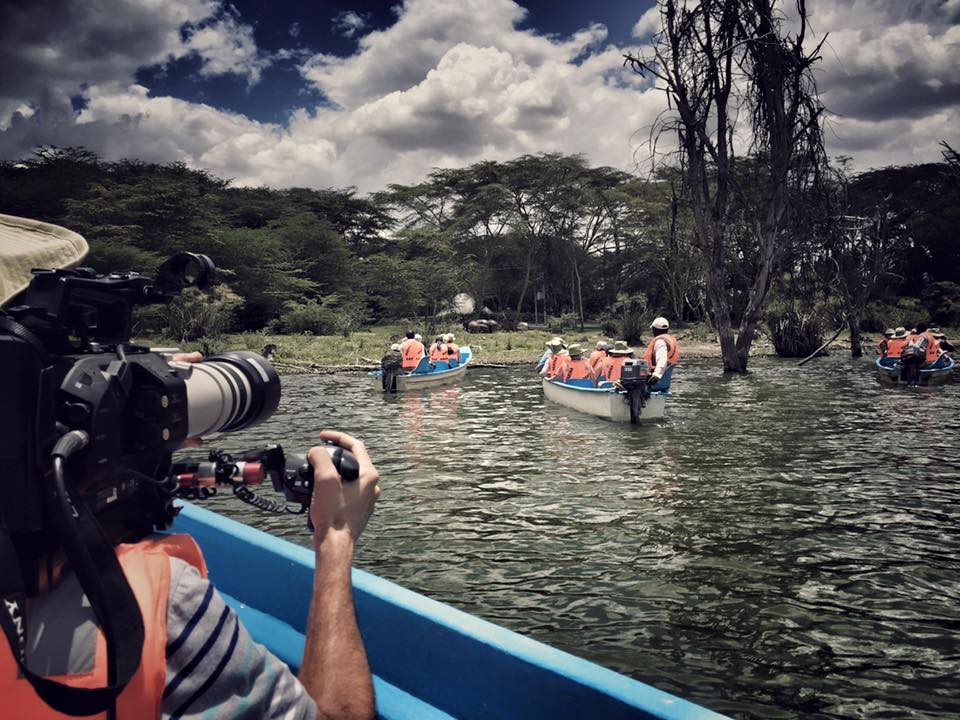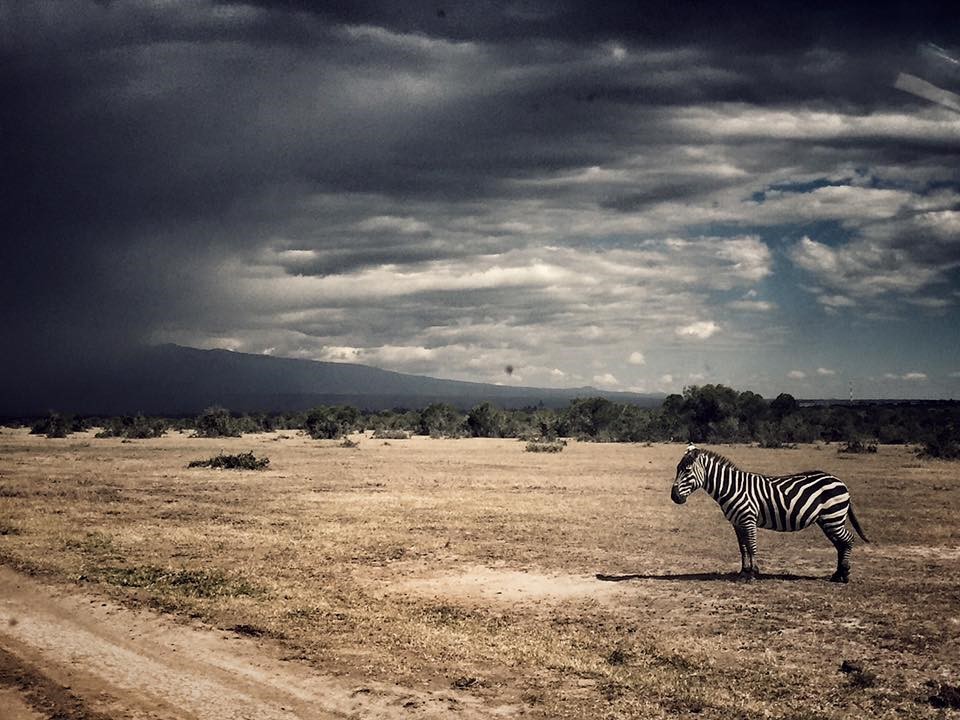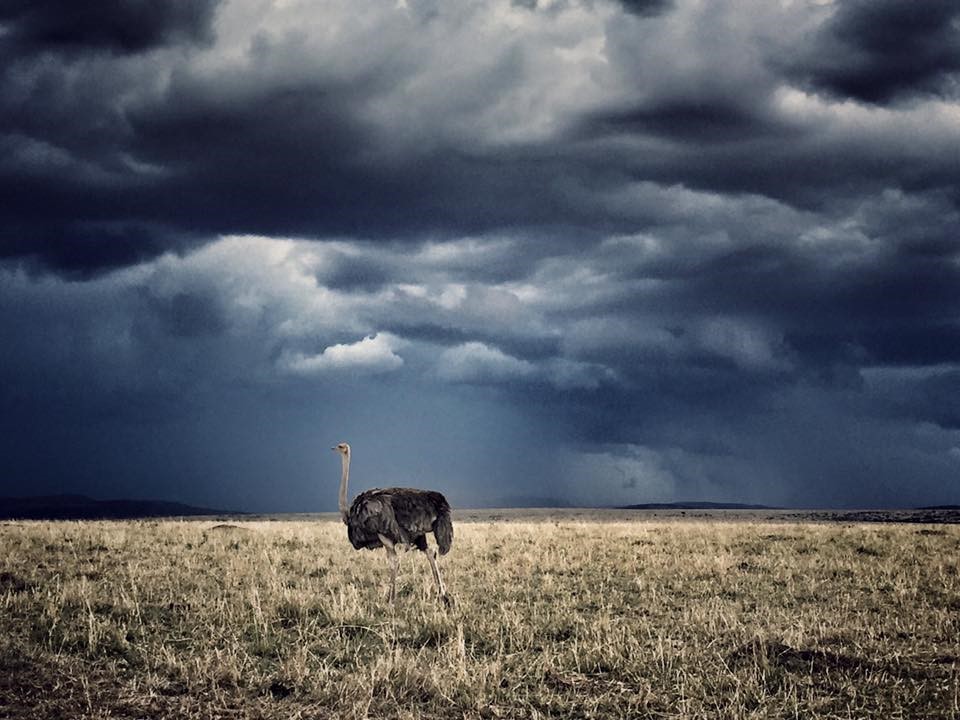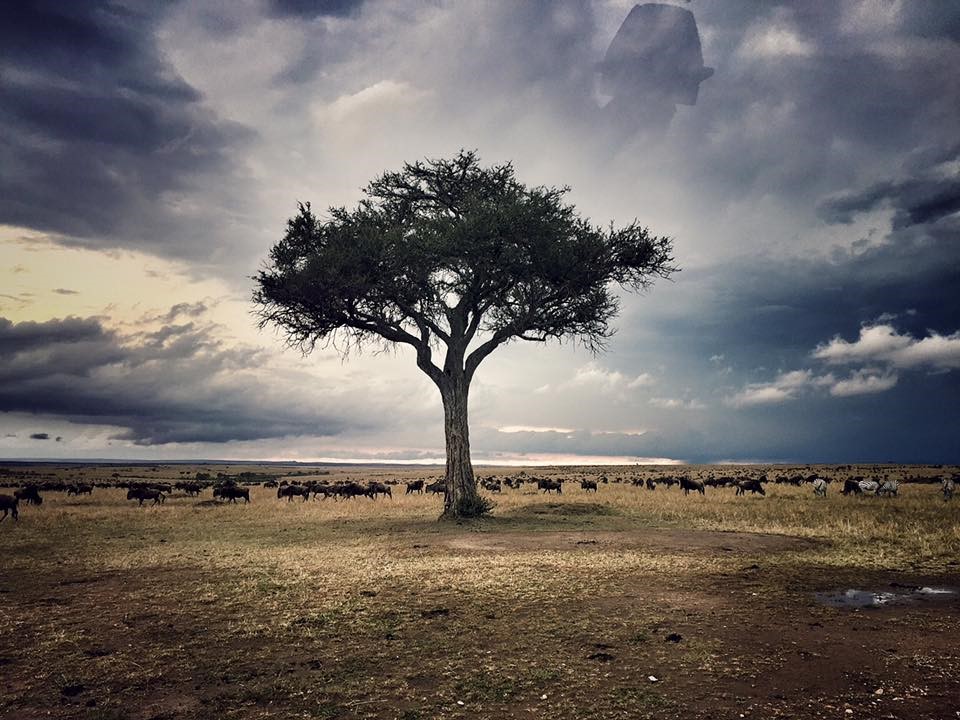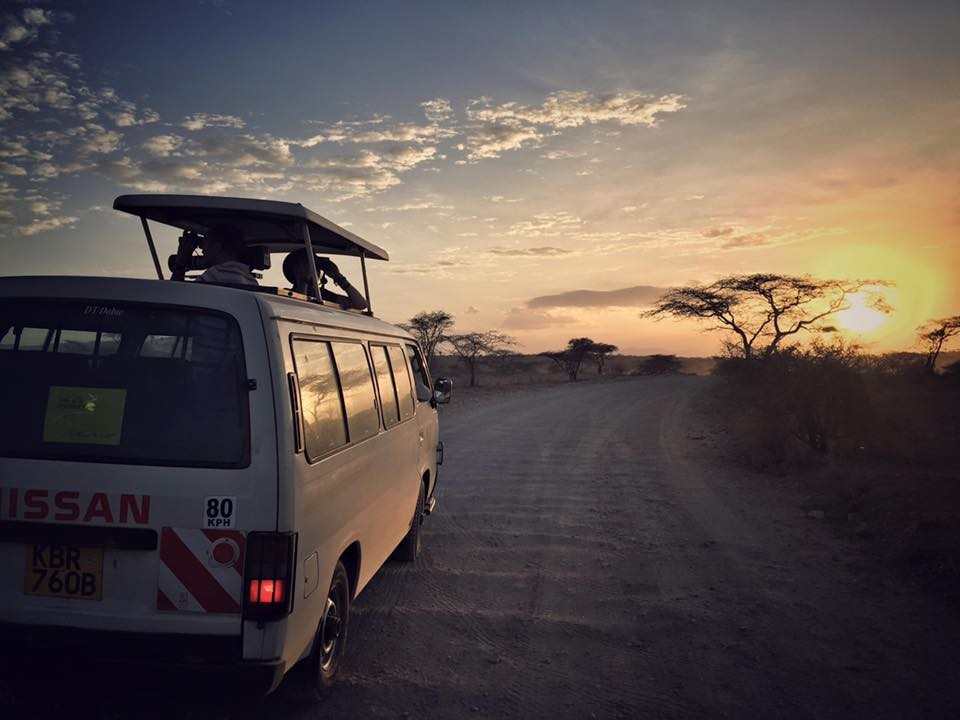 In Spain, they traveled around Andalucia, taking in Granada, Rhonda and Malaga…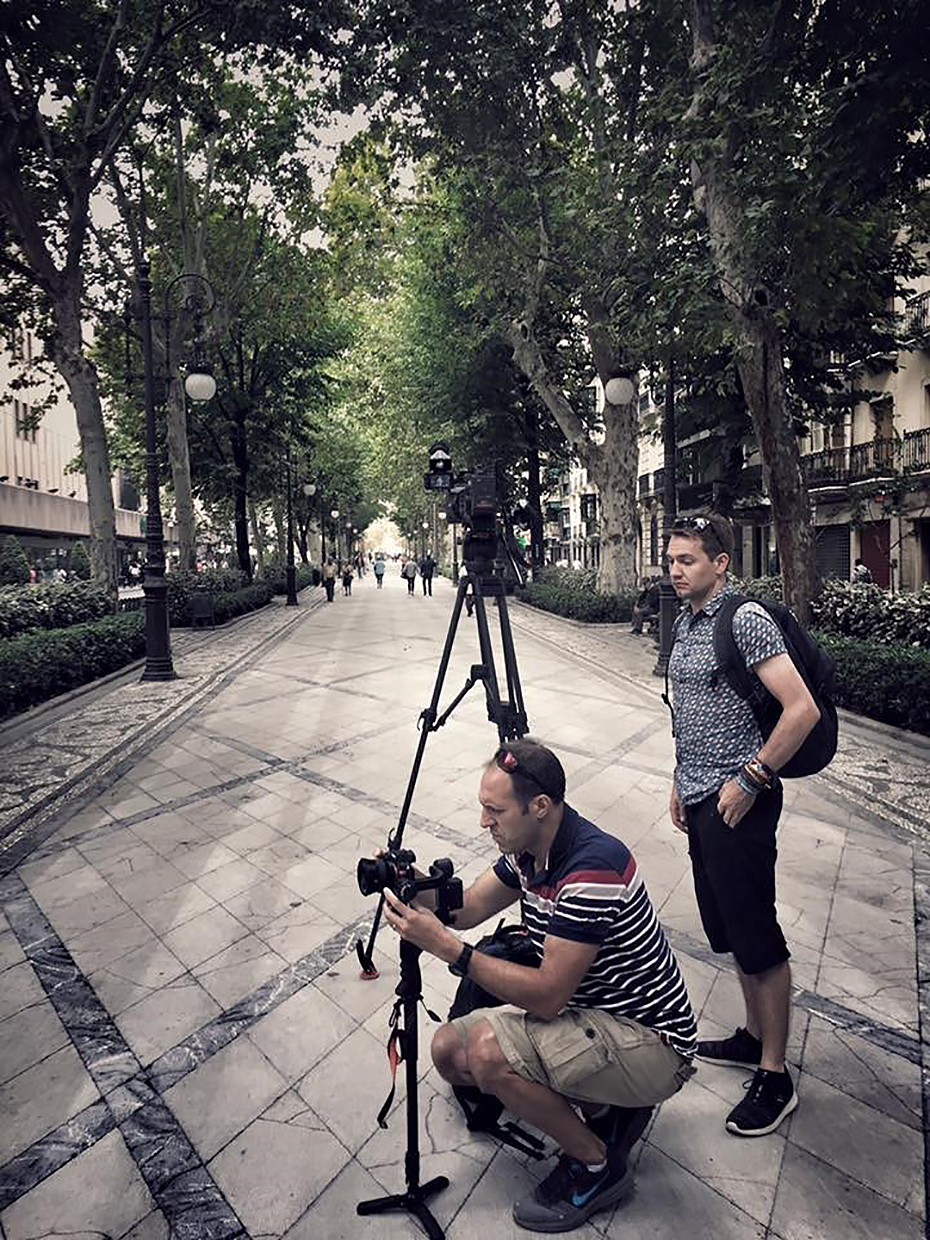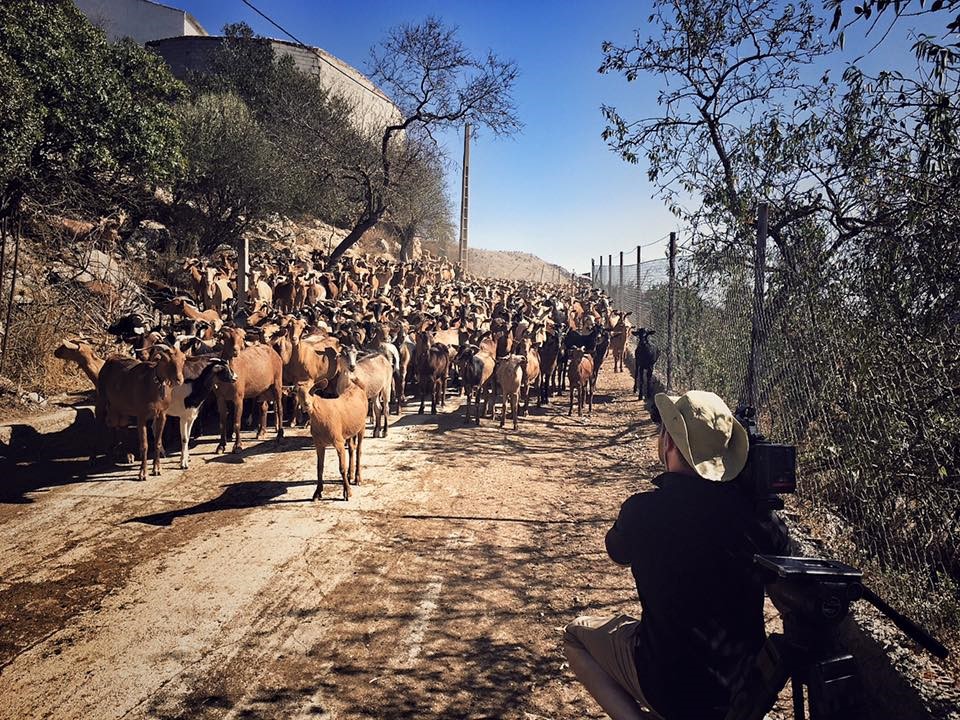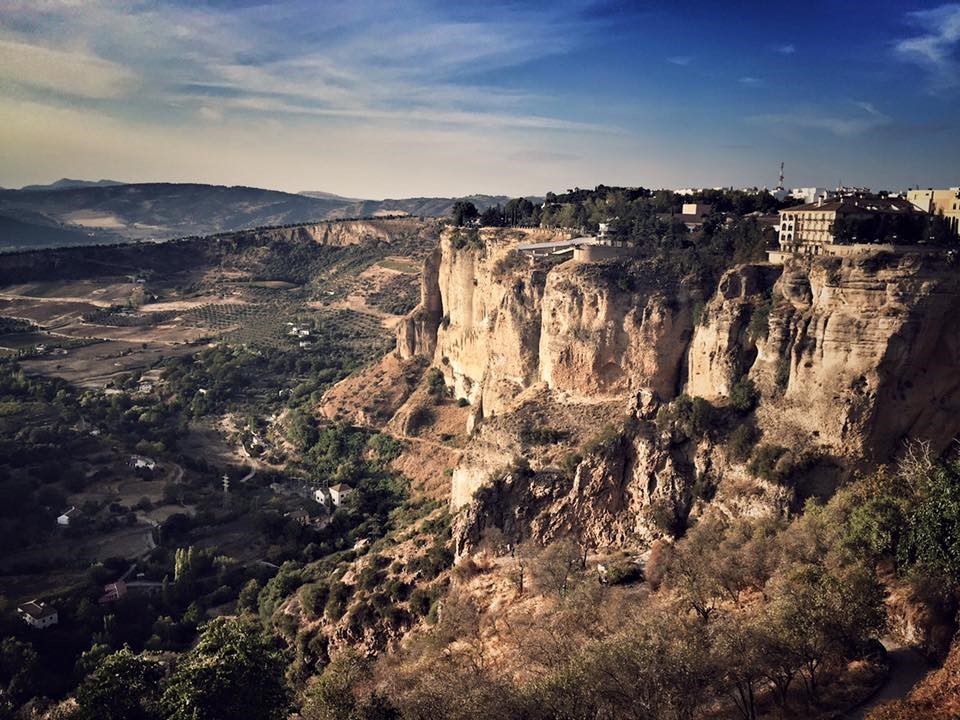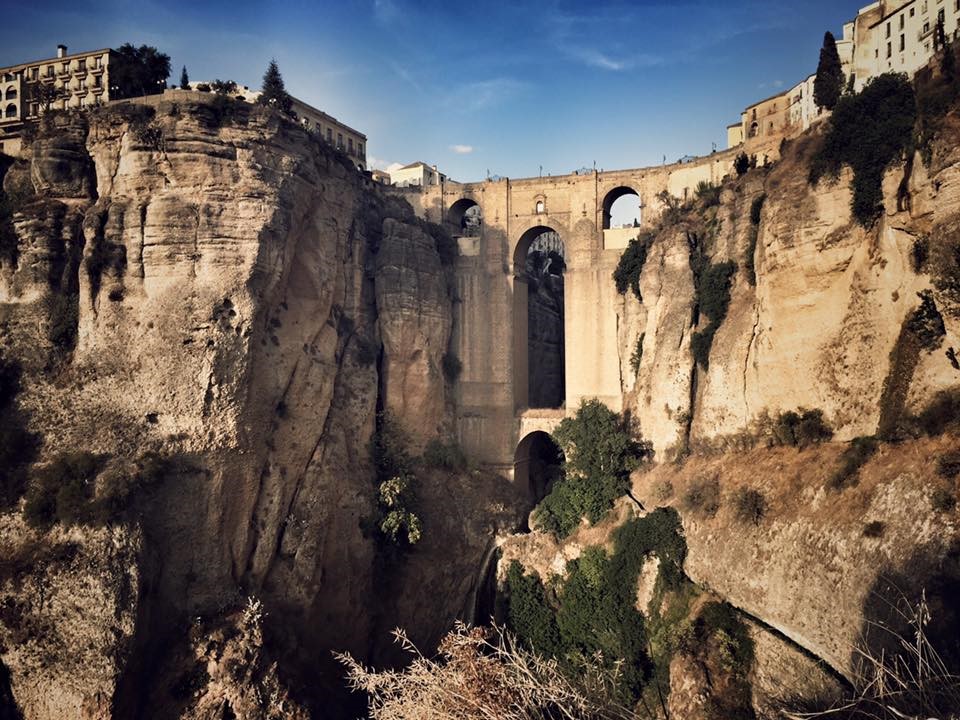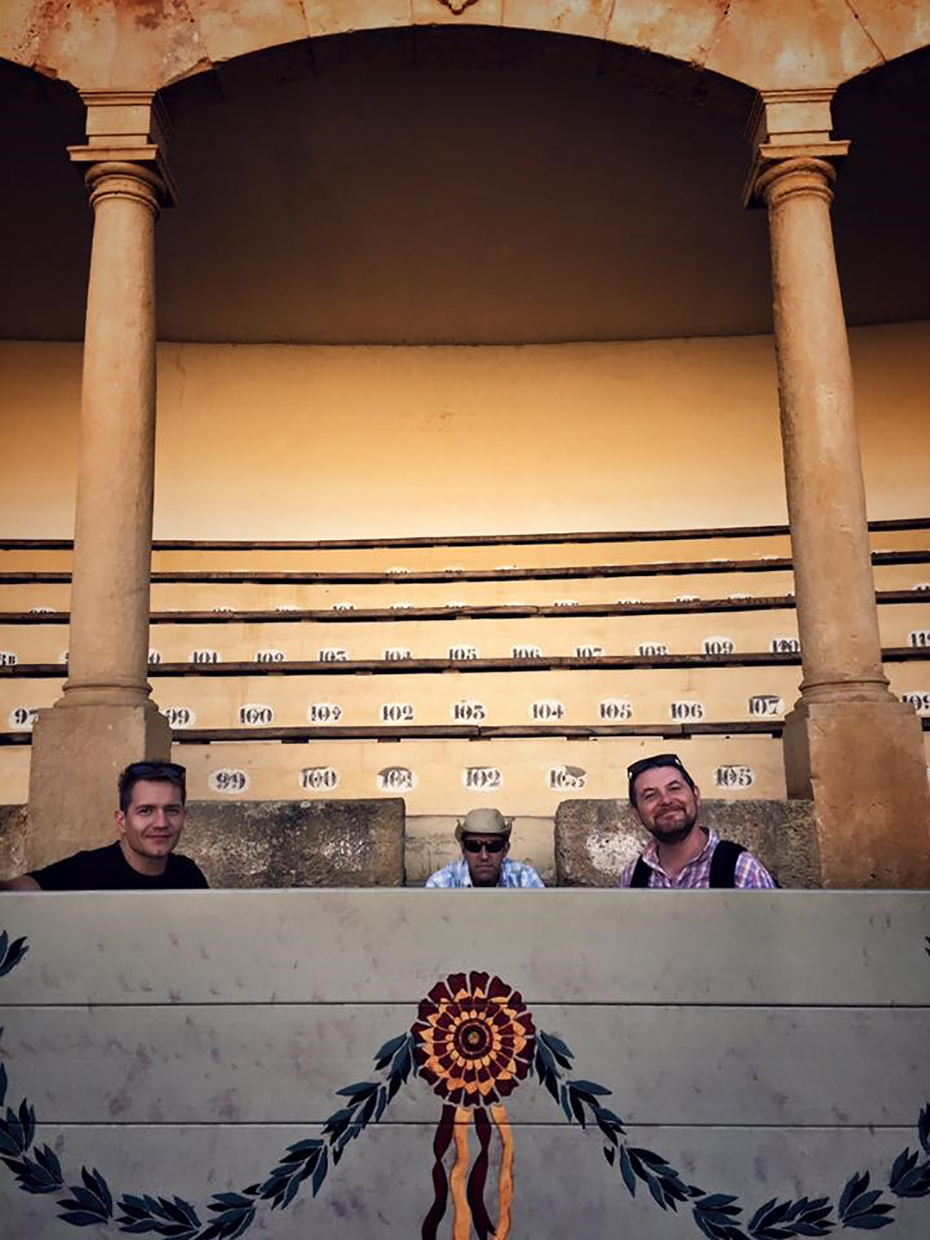 Do you have a story to tell? Get in touch and Move will turn it into something magical.