Phoenix Arizona shoot for ICE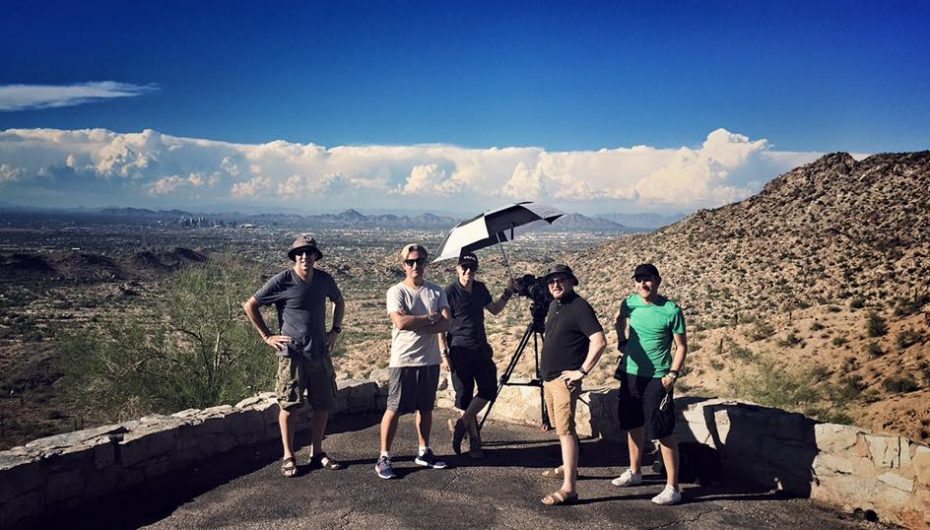 Our film crew at Move have recently returned from a shoot in Phoenix Arizona for International Cruise & Excursions (ICE).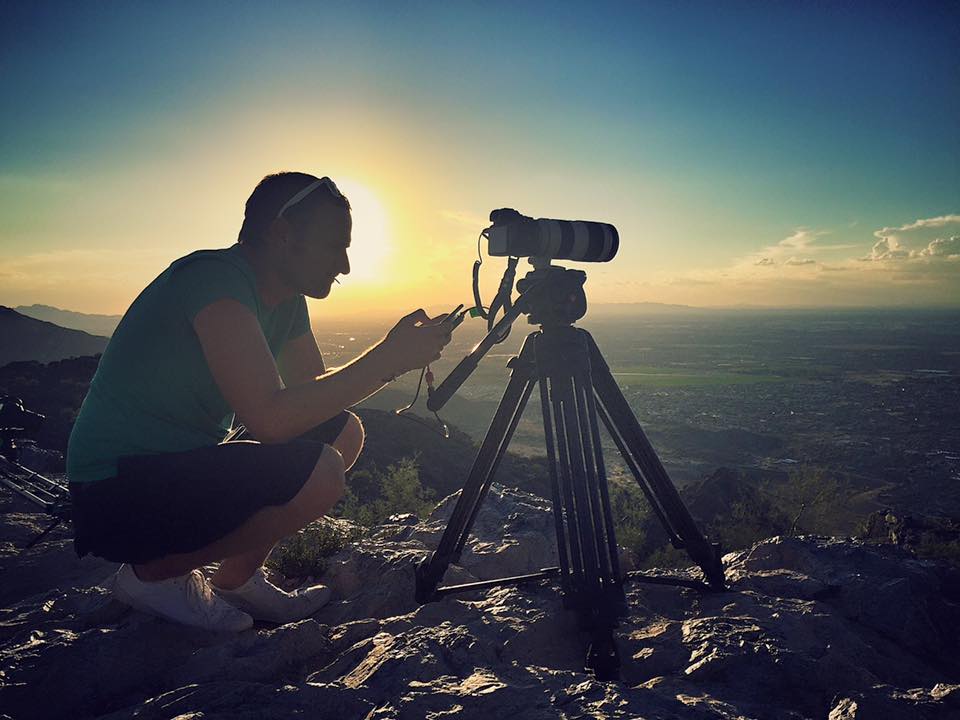 They were commissioned to produce four new films for ICE; An identity film for Corporate, a film for On-Boarding, and two films for Recruitment.
This involved the A Team being on location near to ICE's new corporate headquarters where they spent three days in a studio conducting interviews with the ICE senior leadership team and other employees. This was followed by a couple of days immersed in their new offices, capturing day-to-day activity.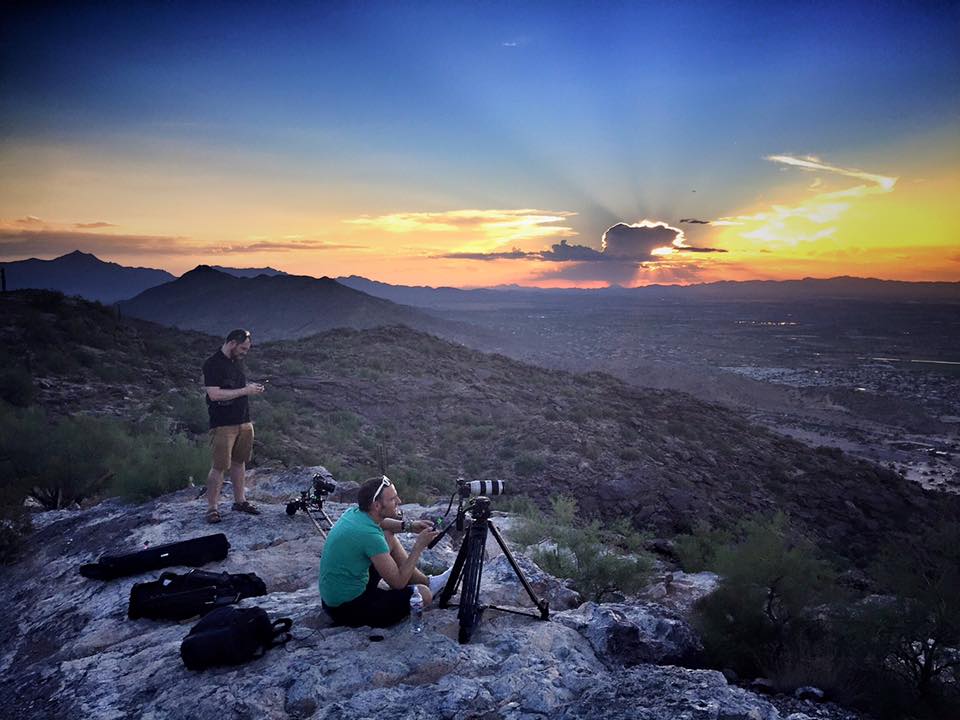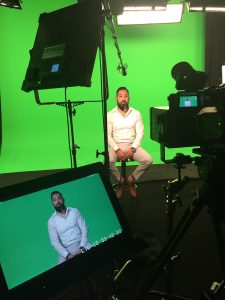 The challenge with these films was that ICE did not want anything stereotypically produced – they were after something that reflects them and their brand in terms of cutting-edge innovation. The Move team devised a strong, innovative and creative approach and style for the films which are due for completion by the end of October.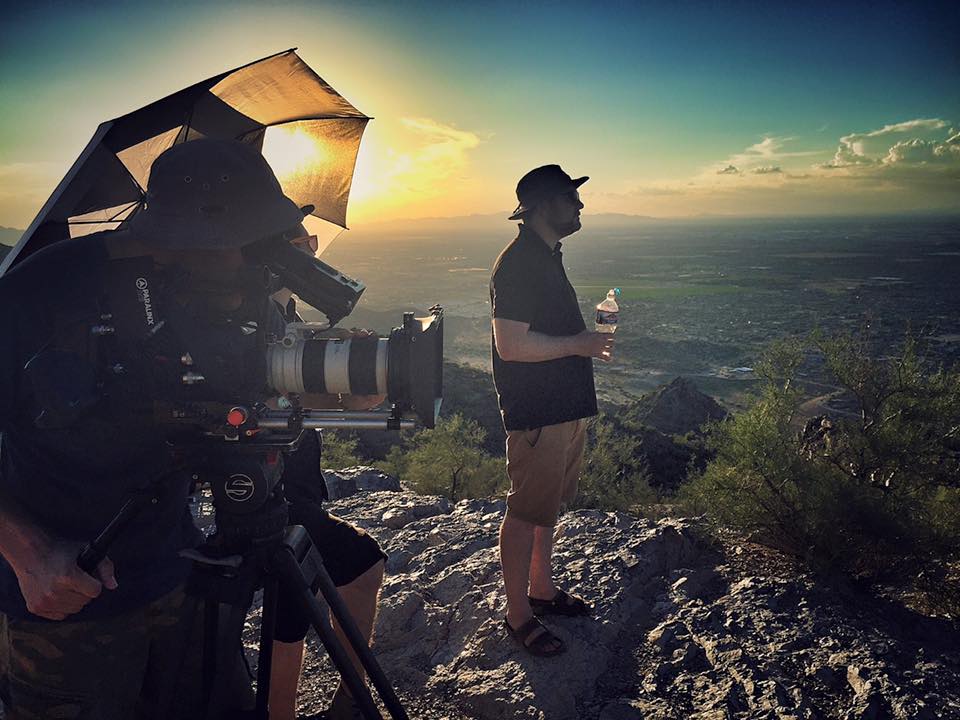 Get in touch today and let Move turn your story into something compelling.