Privacy Policy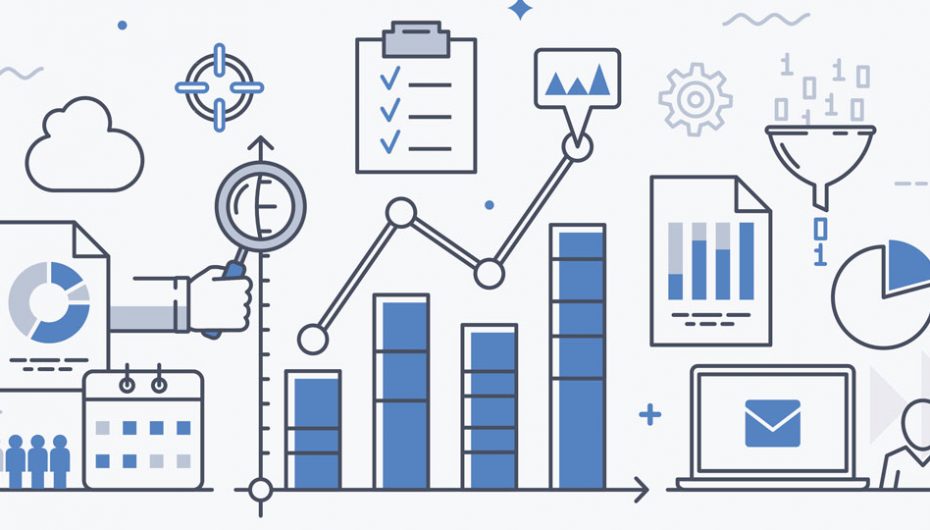 This privacy policy sets out how Light Enterprises Ltd. uses and protects any information that you give us when you use this website, or our services.
Light is committed to ensuring that your privacy is protected. Should we ask you to provide certain information by which you can be identified when using this website, then you can be assured that it will only be used in accordance with this privacy statement.
Light may change this policy from time to time by updating this page. You should check this page from time to time to ensure that you are happy with any changes. This policy is effective from 01/05/2019.
If you have any questions about this privacy policy and how we use your information, please contact us by:
Email: data@lightccc.com
Post: The Old Granary, Cotton End, Northampton, NN4 8HP, UK
Phone:
Europe: +44 160 482 5500
Global: +1 407 337 3555
Who we are
'Generator Systems', 'Generator Sales Products' and 'Group Impact' are companies registered in England and Wales which are part of the Light CCC group of companies. To make it easier, we'll refer to the companies collectively as "Light", "we" or "us" throughout this policy.
What we collect
We'll collect different information depending on your relationship with us. We'll only use your information where we have a legal basis to do so, and we'll always respect your rights.
For example, we may collect:
Name and job title
Contact information including email address
Payment information
Any other information you've provided us with
What we do with the information we gather
We require this information to understand your needs and provide you with a better service, and in particular for the following reasons:
To manage our internal records
To respond to, or fulfil requests and queries that you make
To manage our recruitment
To communicate with you for service-related purposes, including emails and telephone calls
To process your payments
To ensure technical functionality of our services, develop new products and services, and analyse your use of the services we provide you
To communicate with you for informational, marketing or promotional purposes, consistent with any permissions you've shared with us – you can opt out from receiving certain messages by contacting us
How long we keep your data for
We will keep your personal data for no longer than is necessary for the purpose(s) it was provided for and to meet our legal obligations. Further details of the periods for which we retain data are available on request.
Your rights
Under the General Data Protection Regulations (GDPR) you have the following rights:
Information Right – the right to receive the information contained in this policy and our data collection forms about the way we process your personal data.
Personal Data Access Right – the right to know that we are processing your personal data and, in most circumstances, to have a copy of the personal data of yours that we hold. You can also ask for certain other details such as what purpose we process your data for and how long we hold it.
Personal Data Correction Right – You have the right to request that we correct inaccurate data or complete incomplete data that we hold on you.
Personal Data Erasure Right – Known as the Right to be forgotten. In certain circumstances you may request that we erase your personal data held by us.
Personal Data Restriction Right – You have the right to restrict the way we process your personal data in certain circumstances, for example if: you contest the accuracy of the data, if our processing is unlawful, to pursue legal claims, where we are relying on legitimate interests to process data.
Data Processing Objection Right – You have the right to object to us processing your data for (i) direct marketing purposes (ii) scientific or historical research or statistical purposes and (iii) purposes of profiling related to direct marketing or based on our legitimate interests or on the performance of a task in the public interest
Data Portability Right – you have the right to receive a copy of certain personal data or to have it transferred to another organisation in some circumstances
If you wish to exercise any of these right, please email us at data@lightccc.com
Links to other websites
Our website may contain links to other websites of interest. We cannot control or be held responsible for third parties' privacy practices and content, so please read their privacy policies to find out how they collect and process your personal information.
Transfer to other countries
Light stores electronic information about our services on servers located in a number of countries, using legally-provided mechanisms to safely transfer data across borders. We will take measures to ensure that personal information handled in other countries will receive at least the same level of protection as it is given in the EEA.
Security
We are committed to ensuring that your information is secure. In order to prevent unauthorised access or disclosure, we have put in place suitable physical, electronic and managerial procedures to safeguard and secure the information we collect online. We don't currently share your personal data with third parties.
You can choose to accept or decline cookies. Most web browsers automatically accept cookies, but you can usually modify your browser setting to decline cookies if you prefer. This may prevent you from taking full advantage of the website.
Changes to this privacy notice
From time to time we may change this privacy notice. If there are any significant changes we will post updates on our website or let you know by email.